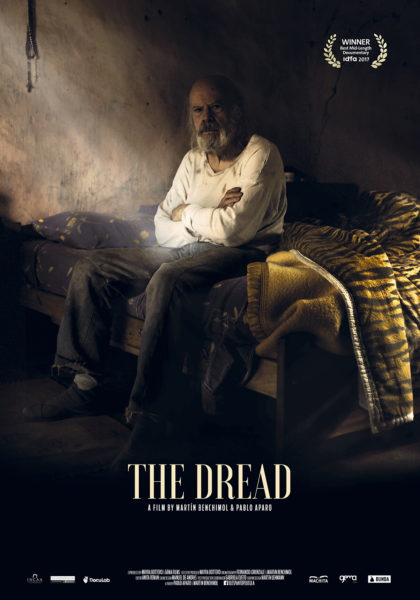 Italy based world sales Berta Film has acquired worldwide rights to The Dread, the IDFA 2017 award winning (best mid-length) Argentine documentary. The Dread tells a story of a remote Argentine village, where home remedies replace traditional medicine. All diseases are treated by the villagers except a mortal fear known as espanto, the dread. This rare illness can only be cured by an old man who very few dares to visit. The Dread had its world premiere at the International Documentary Film festival of Amsterdam in November.
The documentary is directed by Buenos Aires based Martin Benchimol and Pablo Aparo and produced by Mayra Bottero.
Berta Film's CEO Stefano Mutolo is excited to bring the title in front of audiences all over the world.
"We're thrilled to work with a film that obtained probably the biggest laughs from the audience in Amsterdam. It's a very entertaining film with surprising scenes and some thoroughly tailored cinematography", Mutolo says.
Berta Film, that has previously distributed acclaimed titles like How To Change The World, India's Daughter and The Opposition, is looking forward to collaborate with theatrical distributors.
For further enquiries:
Jouni Kantola
Sales and Acquisition Executive
Berta Film
Tel. +393703179114
E-mail. jouni@bertafilm.it