The historical western feature film subject "In Acque Profonde"  ("Deep Water") by Stefano Mutolo, produced by Haider Rashid for Radical Plans, won the 3rd edition of the Solinas Italy-Spain Award – in ex aequo with "Toro Rojo" by Luigi Roccati and Alessandro Regaldo – for the original approach to the western genre, with dreamlike and visionary nuances, which combines action, adventure and coming of age with a very current reflection on the fascination of power and the freedom choices of the irregulars and the last ones.
The film is co-produced by Chilean production company Villano Producciones. The two winners also took part in the 4th Italy-Spain Co-production Forum during the 11th Italian Film Festival in Madrid.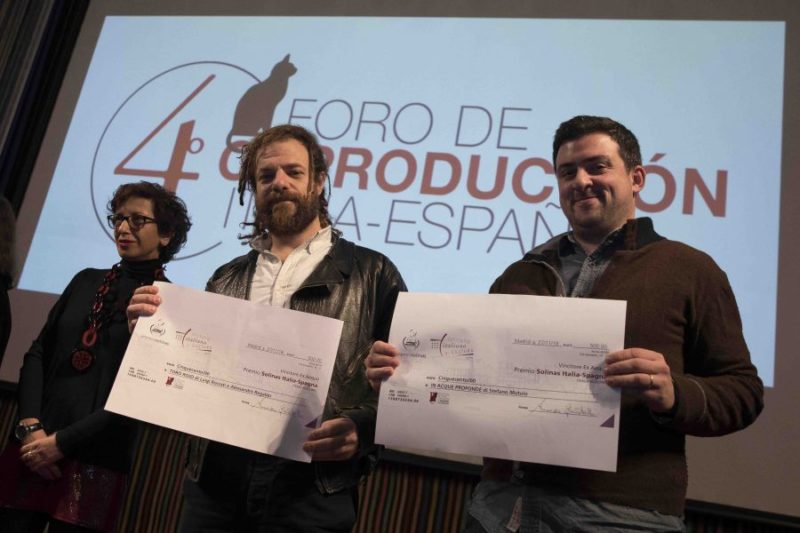 During Mussolini's regime Carolina, the only female amongst the 'butteri' (the Italian cowboys) discovers that her father, a cruel and taciturn man, was once a cold-blooded marksman. The girl seeks to claim a bounty, instead of her father, placed on the head of a bloodthirsty hunter that lives in the marshes, named Er Serpente, who is intent on hampering the colossal reclamation of the Pontine Marshes being undertaken by the Fascists.